Who are these
people anyway?
About the Company…
Headquartered in Petersburg, Virginia, Waukeshaw isn't your typical real estate development company. With roots in adaptive reuse and a focus on oft-overlooked locales, we seek out game-changing projects that drive economic revitalization and bring positive change to communities.
Waukeshaw was a first-mover in the Tri-Cities area of Virginia, in 2006 breaking ground on the first market-rate multi-family project in Petersburg, VA — a town in which traditional developers saw no potential. A combination of conventional bank financing and state and federal historic tax credits brought the $26M project to life, yielding 220 apartments in what is now known as the Mayton Transfer Lofts. The success of that project opened the doors to further development, and Petersburg now boasts more than 1,200 new residential units downtown.
Today our footprint spans Virginia and North Carolina, with over 500,000 square feet and $100M in assets. While historic tax credits and adaptive reuse projects remain our specialty, we've also branched into new construction and non-tax credit projects as well. As we bring catalytic projects to small towns, we sometimes create operating businesses to become the tenants as well – ensuring the long-term viability of the asset and tapping into the potential of the local market. Beale's Beer in Bedford, Camp Trapezium in Amherst, and Demolition Coffee and Trapezium Brewing in Petersburg are all examples of this.
About Us…
Waukeshaw was founded by Dave McCormack in 2006. In his previous lives, Dave was a professional musician and writer. He brings a creative approach and big picture vision to development, finding opportunity in unexpected places and creatively working with municipalities, state agencies, lenders, and other partners to make seemingly undoable deals come to life.
You won't find a bunch of vest-wearing real estate bros or buttoned-up suits here. Our organization is comprised of a talented team of individuals from diverse backgrounds, all of whom share a passion for the transformative work we do.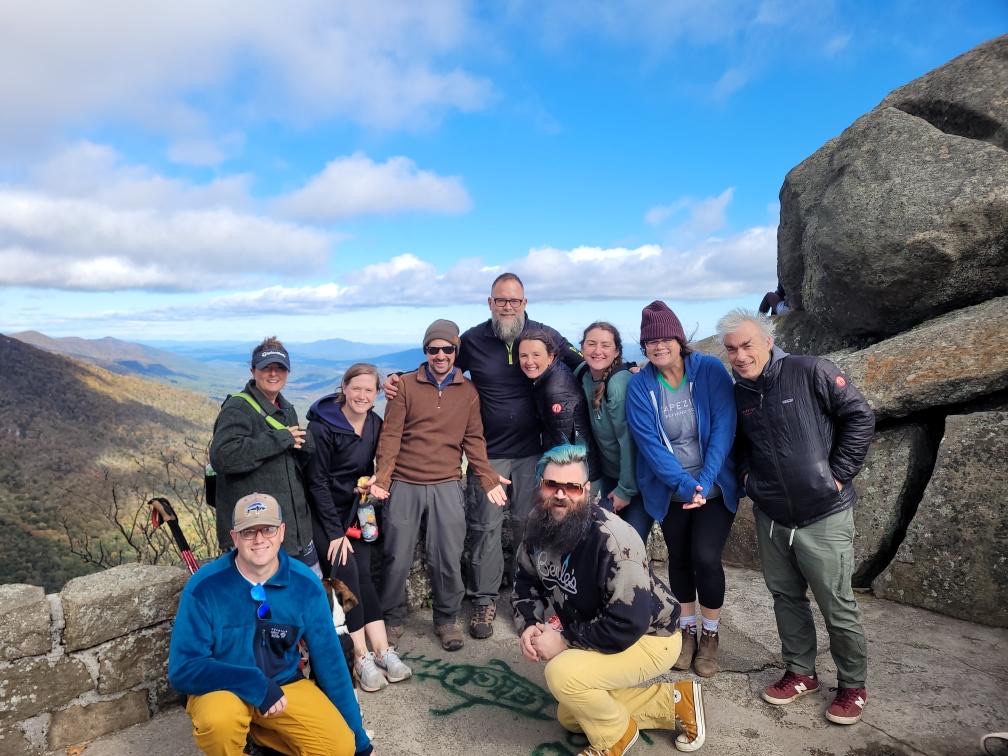 Some of this stuff just seems impossible when you first take it in . . . but then, piece by piece, you start chipping away.
Dave McCormack