Never
Not Hiring
We're always interested in talking with smart, talented people about joining our team. Our current openings are listed below.
Asset Manager: 
Waukeshaw Development is an innovative real estate development firm with a focus on developing market-rate properties in underserved markets. We are looking to add an experienced Asset Manager to our small but nimble team. This individual will oversee our multifamily and mixed-use portfolio of 550+ units (growing to 725+ in the next 2 years) throughout Virginia and North Carolina.
The Asset Manager's overarching objective is to maximize value and total return for all assets. Reporting directly to the COO and working in collaboration with our local property management teams, the Asset Manager will oversee strategic decision-making for all properties in the portfolio.
Essential Functions
Oversee the physical and financial well-being of all properties in the portfolio
Develop, present, and implement comprehensive annual business plans and budgets for each asset
Work closely with internal and external property management firms in all areas of property management, including management planning and review, managing the physical asset, marketing/occupancy, tenant relations including tenant retention, support services, fiscal management, and risk management
Drive post-acquisition activities, including hiring and overseeing internal, or third-party management firm(s), to ensure the successful incorporation of assets into the firm's ownership portfolio
Visit all properties within the portfolio on a regular basis, meeting with local management to ensure adherence to property standards
Review financial reporting, prepare variance analyses and business activity reports, coordinate with accounting personnel to ensure that financial statements are accurately presented
Make recommendations for and oversee the implementation of capital projects, including unit renovations, system improvements, and property re-brands
Maintain a strong understanding of each market in which properties exist, with a strong knowledge of market comps, the development pipeline, and other economic drivers that could impact asset performance
Assist in lease negotiation and management of commercial tenants within mixed use properties
Work in partnership with the acquisition team on due diligence efforts for new multifamily investment opportunities
Supervise employees who assist in admin roles, financial reporting and budgeting
Manage insurance claims submittals and communications
Assist in loan and debt reporting requirements
Experience/Skills
A minimum of 5 years multifamily asset or property management experience
Prior experience leading and managing a team
Bachelor's degree
Demonstrated financial and analytical acumen with a thorough understanding of financial statements and reporting.
Demonstrated property management expertise, with a thorough understanding of landlord-tenant laws
Proficiency in Microsoft Office (Word, Excel, PPT) and the Google Business Suite
Strong communications skills, both verbal and written
Experience with Appfolio is preferred
Qualities
Highly self-motivated with the ability to work effectively in a fast-paced environment
Problem solver, with the ability to independently troubleshoot as well as bring others into solutions
Ability to effectively manage property teams with clear communication, strong leadership, driving accountability and ability to motivate
Ability to manage assets and capital improvement projects by building, maintaining and managing collaborative relationships both internally and externally, finding common ground, clearly articulating strategies to everyone, setting clear deadlines and maintaining an organized process
Ability to be both direct and firm as well as diplomatic, skillfully negotiating conversations and decisions with both internal and external groups
To apply, send us an email with your updated resume to hello@waukeshaw.com.
Don't see an opening? Send us an email and introduce yourself, along with an updated resume.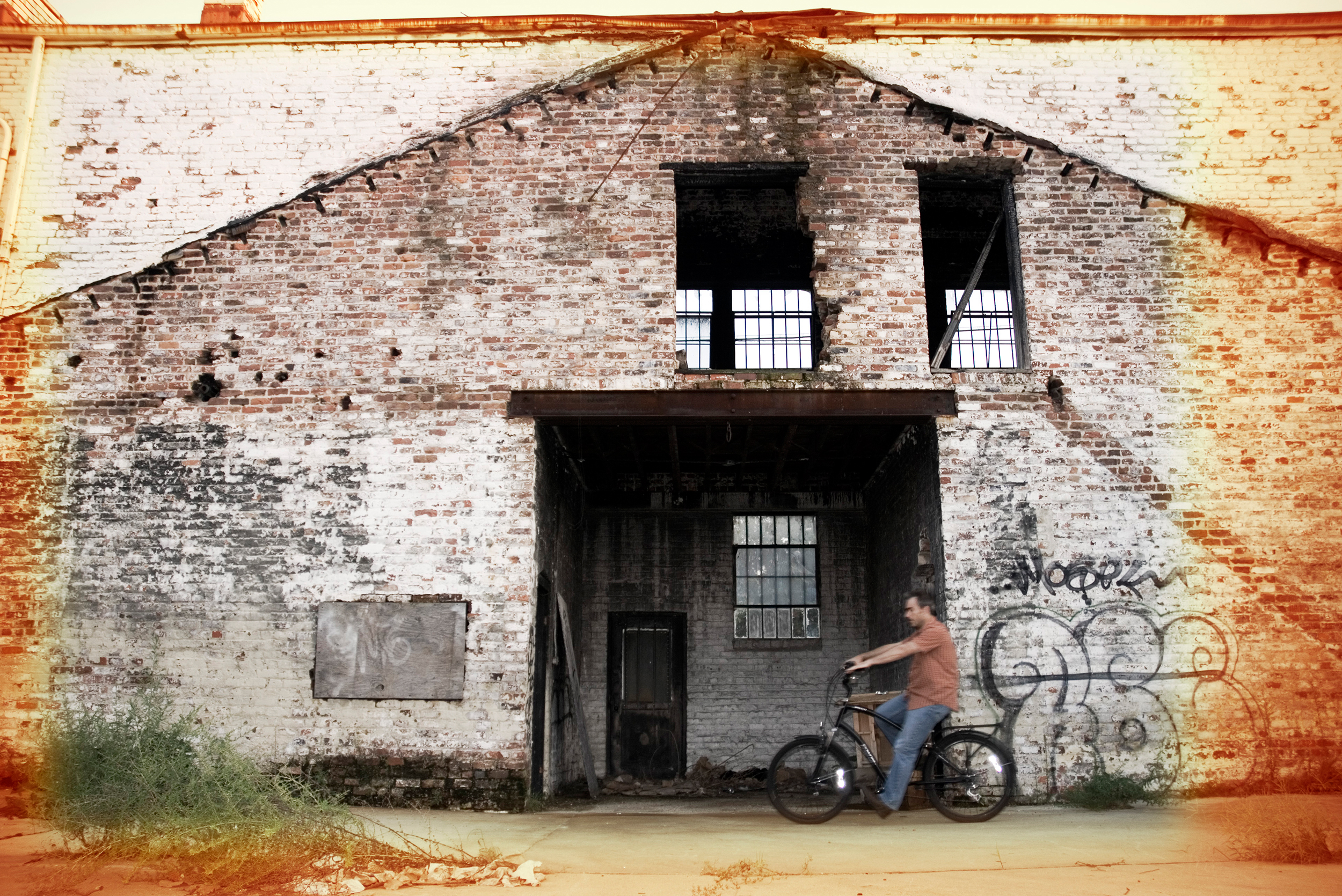 Some of this stuff just seems impossible when you first take it in . . . but then, piece by piece, you start chipping away.
Dave McCormack