Never
Not Hiring
We're always interested in talking with smart, talented people about joining our team. Our current openings are listed below.
Don't see an opening? Send us an email and introduce yourself, along with an updated resume.
Trapezium Brewing is seeking a full-time Taproom Manager for our Petersburg brewery and taproom!
Who We Are: Trapezium Brewing is Petersburg's headquarters for craft beer. We're a 30 barrel production brewery, with an adjoining full-service brick oven pizza restaurant and taproom.
What We're Looking For: As the taproom manager, you are the force that drives the front and back of house staff to excel. You are energetic, capable of performing every task in the restaurant, and willing to pitch in where ever you're needed. You lead by example and are committed to developing your team and training them to perform at the highest level. You're passionate about creating a warm and welcoming environment for our guests, and you are constantly finding new ways to improve on what we do. You're great at multi-tasking, and you love the challenge of performing in a fast-paced, sometimes chaotic environment. You understand the importance of keeping costs down, and you're capable of analyzing data to see where we can improve our margins. This position requires strong leadership and communication skills, and you're up for the challenge.
To learn more about the position and apply, please CLICK HERE.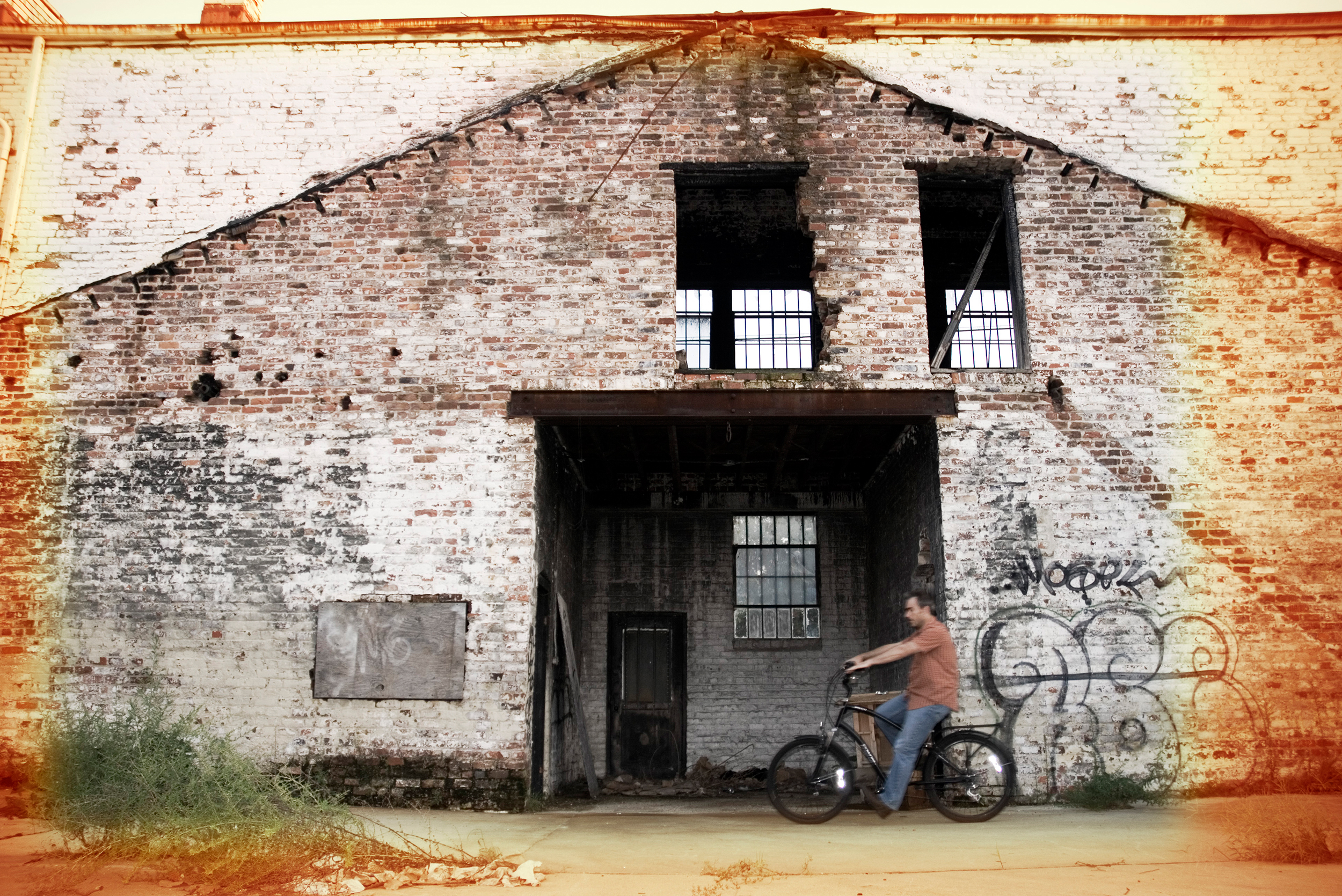 Some of this stuff just seems impossible when you first take it in . . . but then, piece by piece, you start chipping away.
Dave McCormack