Never
Not Hiring
We're always interested in talking with smart, talented people about joining our team. Our current openings are listed below.
OFFICE ASSISTANT
Waukeshaw Development seeks a part-time Office Assistant at its Petersburg headquarters. At Waukeshaw, we pioneer multifamily and commercial real estate development projects across Virginia. We also own and operate Trapezium Brewing and Beale's Beer, Demolition Coffee, and a growing Airbnb portfolio. We've got a lot going on, and we're looking for someone to help us behind the scenes to keep everything running smoothly.
This position has a flexible schedule – we are looking for someone who can work between 15-25 hours weekly between 8 am and 5 pm, Monday – Friday.
As an entry-level role, prior experience is not required, but we are looking for individuals who possess the following traits:
go-getter, willing to jump in and help with any task
operates with a sense of urgency while not compromising on attention to detail
positive and collaborative attitude
ability to work independently and without constant supervision
punctual, reliable, and responsible
Job Duties include:
Managing office supplies inventory, ordering and restocking supplies as necessary
Shopping for office snacks and drinks on a biweekly basis
Maintaining a tidy office, including light cleaning duties such as washing dishes and taking out the trash
Providing access and meeting vendors at company properties as needed
Running errands, including delivering documents and supplies, handling package returns, making key copies, and post office tasks
Assisting with staging and maintaining Airbnbs/furnished units, including inventory management, unpacking, and assembly
Printing, scanning, copying, and delivering various documents
Assisting HQ employees with tasks as directed
Participating in prep work for large company events, such as fireworks celebrations, brewery events, and building openings
Requirements:
valid driver's license and reliable vehicle you can use during the workday (mileage is reimbursed)
high school diploma or GED
proficiency in Google Suite and basic computer skills
must be able to lift and carry up to 35 lbs
can communicate effectively and professionally with a diverse group of individuals
Don't see an opening? Send us an email and introduce yourself, along with an updated resume.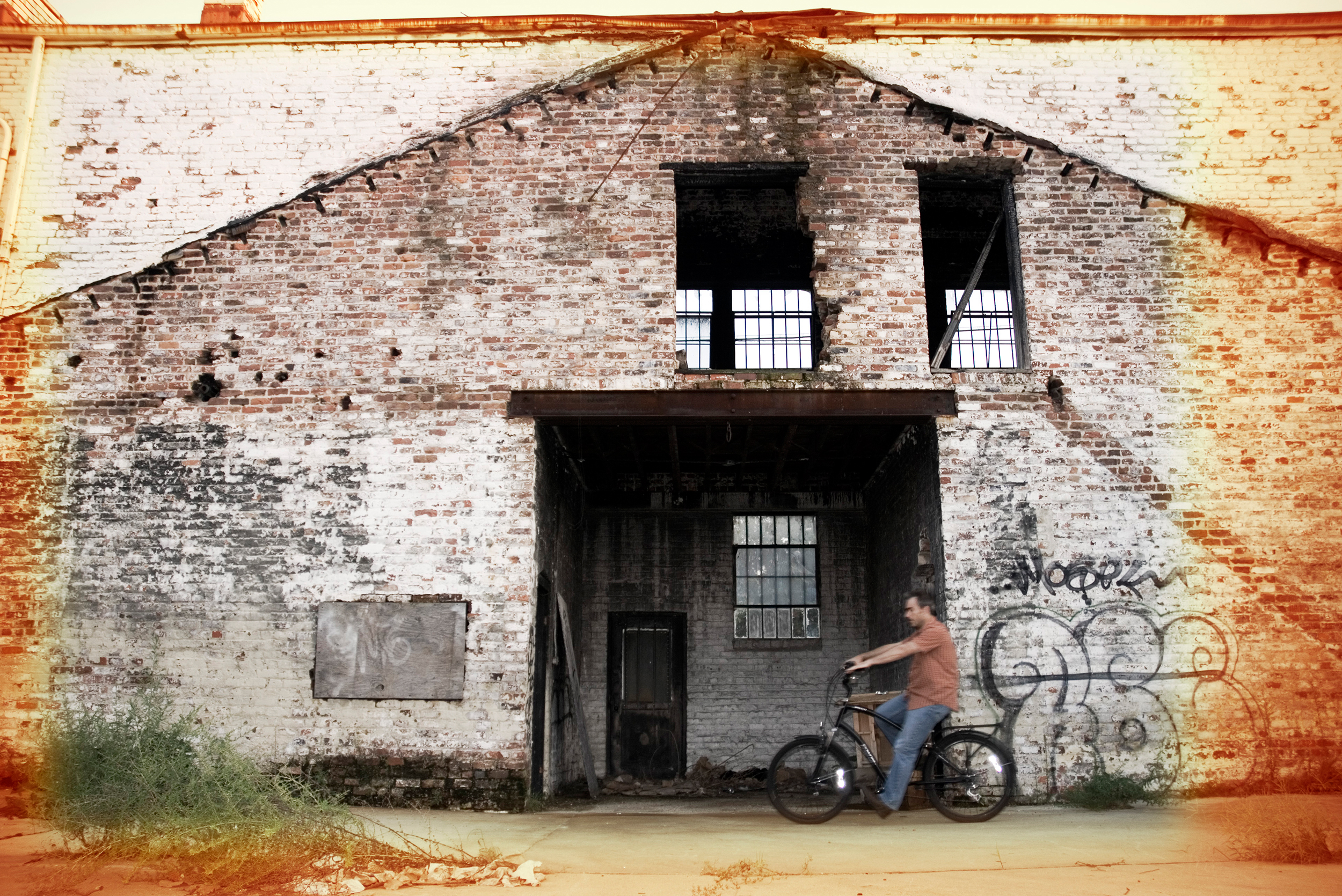 Some of this stuff just seems impossible when you first take it in . . . but then, piece by piece, you start chipping away.
Dave McCormack