Never
Not Hiring
We're always interested in talking with smart, talented people about joining our team. Our current openings are listed below.
EVENTS & MARKETING COORDINATOR
Waukeshaw Development is the development company behind brands such as Trapezium Brewing Co., Beale's Beer, and Demolition Coffee. Our focus is on transformative projects in overlooked communities across Virginia and North Carolina. Our portfolio currently includes two craft beer brands (with 3 current locations, plus 2 coming spring 2023), a coffee shop, Airbnbs, and apartment communities. We are a small but mighty team, looking for an Events & Marketing Coordinator who will oversee the administration of routine and special events across our organization.
The right person for this role will be highly organized, detail oriented, and capable of juggling competing tasks and priorities. The role requires coordination with a variety of people across our organization as well as members of the public – we are looking for someone with excellent communication skills and the ability to bring people together to accomplish a goal.
This role is based out of our Petersburg, VA office, with occasional travel to other company locations around the state.
Job Responsibilities
Serve as primary point of contact for private rental bookings, handling all inquiries, scheduling and coordinating with onsite team
Maintain all general business online platforms and accounts (Google business, Yelp, etc.)
Design/update graphics including print materials, signage, digital graphics, and advertising materials.
Manage website content including taproom calendars, new products and releases, on-site and off-site event listings, and other general information
Manage private and special event calendars for all taproom locations
Manage online store, adding new merch and beer items
Schedule bands across taproom locations
Manage charitable donation requests
Maintain and build relationships with external and internal partners
Identify and create new event opportunities
Provide support to sales and taproom teams as needed with offsite special events
Plan and facilitate company events including ground breaking ceremonies, ribbon cuttings, and employee events
Make meaningful connections between brands and businesses; identify opportunities for collaboration and/or strategic use of resources
Apply for and manage ABC manufacturer special event permits
Plan and coordinate routine taproom events, such as weekly trivia nights, music bingo, charity events
Qualifications
Applicants must have:
At least two years' work experience in a similar role or a Bachelor's Degree in a related field
Excellent multi-tasking abilities and hyper organization skills
Strong communication and interpersonal skills
Ability to independently troubleshoot and problem solve
Proficiency in Canva, Excel, Word, Facebook, Squarespace, and Google Workspace
Valid driver's license
Preferred Proficiencies (but not required):
Adobe Suite (InDesign, Illustrator, Photoshop)
WordPress
Toast, Square, and/or other POS systems
Email a cover letter and your resume to hello@waukeshaw.com to apply. Incomplete applications will not be considered.
GENERAL MANAGER –  TRAPEZIUM BREWING, PETERSBURG
We're looking for a driven, enthusiastic leader to helm the team at our Petersburg taproom, featuring house-made beers and a full kitchen offering brick-oven pizza and snacks. We're hoping that you are energetic, well-versed in restaurant operations, and confident in an autonomous management role.
As a member of our Hospitality Leadership team (encompassing all Beale's and Trapezium taprooms), you'll manage and maintain our flagship Petersburg location through daily operations as well as future growth: hiring and training your team, coordinating events, monitoring operational costs and sales trends, and constantly finding new ways to improve on what we do.
We're looking for someone with strong hospitality roots and communication skills. As Taproom Manager, you'll lead first by example – creating a warm and welcoming environment for our guests while developing your team to perform at the highest level. We're hoping you're a detail-oriented, creative problem-solver who thrives in the fast-paced environment of the food service industry.
Job Responsibilities:
Hire, train and manage all taproom staff, create weekly schedules, and address disciplinary issues as they arise.
Track and manage sales reports and food & labor costs, implementing processes to maximize efficiency and minimize waste
Participate in and facilitate menu updates, food specials, beer releases and promotions
Ensure restaurant cleanliness and safety standards are met; ensure building, equipment and grounds are maintained as needed
Create a warm, welcome environment for guests and resolve customer concerns and complaints
Plan and assist with special events in the taproom
Qualifications:
At least 21 years of age
High School Diploma or GED
Able to stand and walk for up to 12 hours, lift 25 pounds
At least five years of restaurant experience, with two years of restaurant management experience preferred
Familiarity with food handling, alcohol, safety, and other restaurant guidelines
Comfortable working flexible hours, including mornings, evenings, weekends, and/or holidays, as well as work weeks ranging from 35 – 50 hours
Strong leadership and interpersonal skills with a focus on customer experience
Don't see an opening? Send us an email and introduce yourself, along with an updated resume.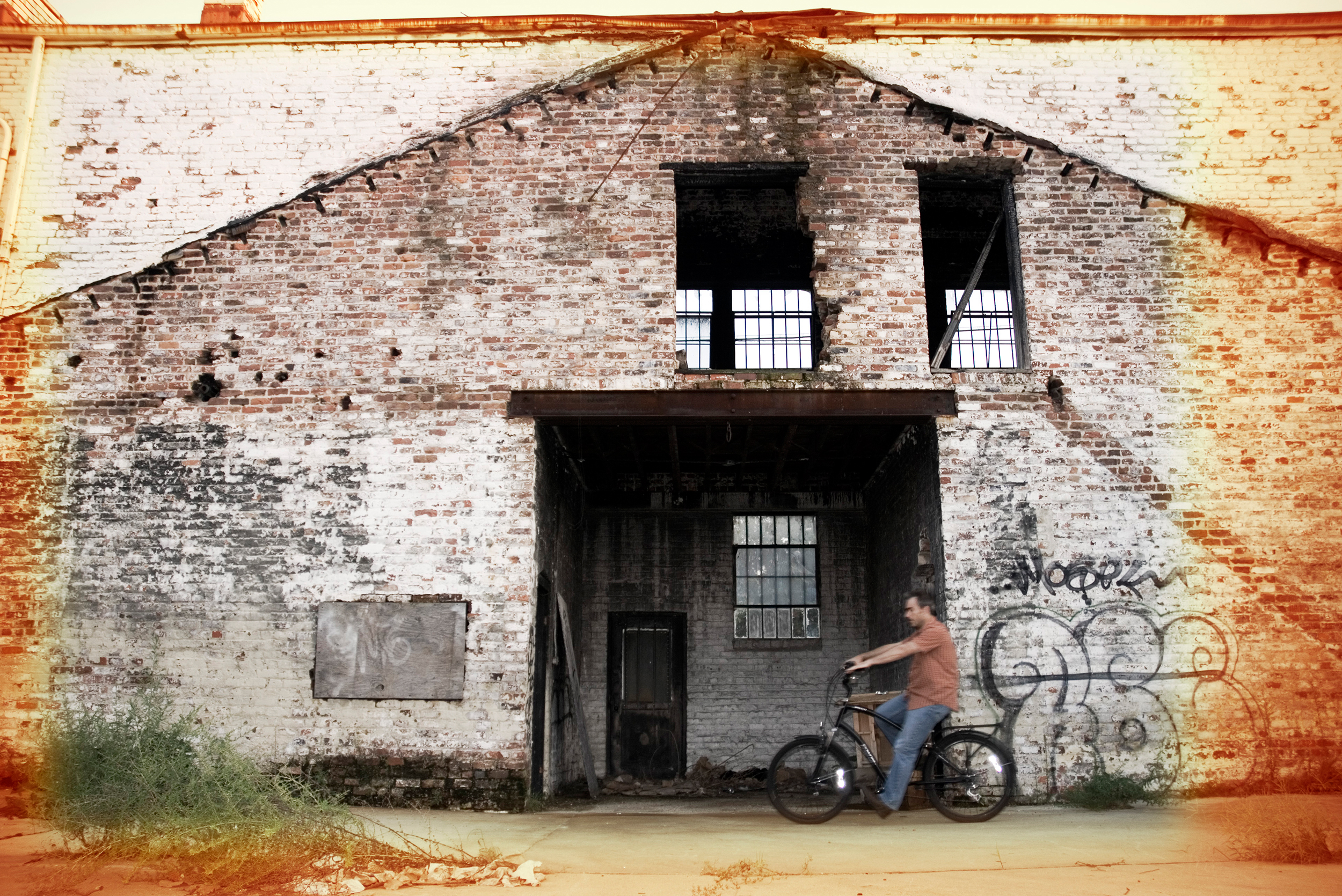 Some of this stuff just seems impossible when you first take it in . . . but then, piece by piece, you start chipping away.
Dave McCormack